History: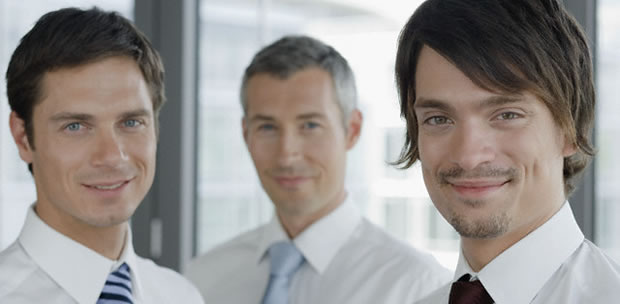 CGS (Consulting and Global Solutions) has its origins in the 80′s, when its creator Adolfo Andreani Arata began to develop his career as a specialist aiming at helping large companies in the development, design and construction of the first industrial plants and agribusiness of solar energy.
Later, adapting to market needs, he had an orientation towards business competitiveness from the perspective of organizational structures (lightweight organizations) and new techniques aimed to excellence in maintenance (TPM MAFEC, RCM, etc.)
Furthermore highlights the realization of important consulting work in the area of ​​operations, implementation of maintenance engineering and continuous improvement from a perspective of life cycle cost (LCC) that achieves to reach the operational competitiveness of production systems.
The developments are embodied in the creation of the software R-MES, which as a reliability engineering platform supports the team of consultants in the development of projects.
Currently, CGS is developing itself in the field of strategic consulting focused on value creation and competitiveness of companies in the long term.
In a complementary way, as a mean to maximize the value of their customers, CGS works in various innovation initiatives aimed at supporting the operations and plant design, and the development of technological solutions through its team of R & D. In turn, CGS gathers the management and transfer of knowledge in its 2 business units: CGS  Training and CGS Academy.