International Presence and Partnerships: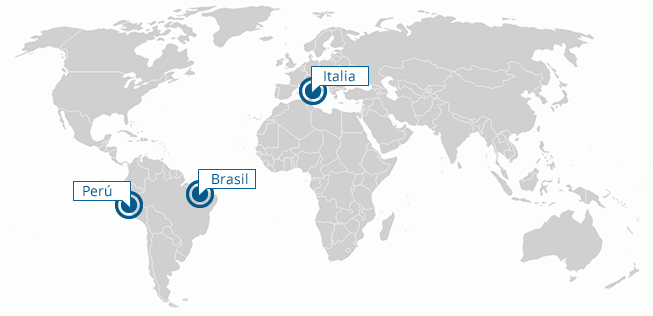 We have presence in several countries through regional offices (Peru) or supported by our partners (Brazil). Additionally, we have developed, from our office in Chile, projects in Italy and Argentina.
Our Partners:
In our constant search for excellence and synergy, we have developed partnerships with relevant actors in the field of consulting and engineering, creating a powerful network of professionals with vast experience in different fields of strategic management (engineering, systems, operations, design, modeling , etc..) and a rich exchange of experiences and knowledge that allow us to add even more value to management developed with our customers.
Additionally, through CGS Academy, we have relations of exchange and cooperation with leading universities locally and internationally: Politecnico di Milano, Universidad Católica de Valparaíso